 Ivy Metal Crib Wins Baby Maternity Magazine's Product of the Year Award
September 14, 2020
Your little one's crib is often the focal point of their nursery, which can put pressure on even the most seasoned designers. If your style can change with the drop of a hat, choosing a crib can be daunting and even stifle your creative vision. For those that find it difficult to nail down a nursery style, the Little Seeds Ivy Metal Crib will become your new best friend. Recently awarded the Product of the Year by Baby Maternity Magazine, it's easy to see why the Ivy crib is loved by all. With its arched metal frame and decorative ball castings, it can easily form to fit anyone's style. Today, we're sharing our favorite ways to style the Ivy Metal Crib.

Girly
Boy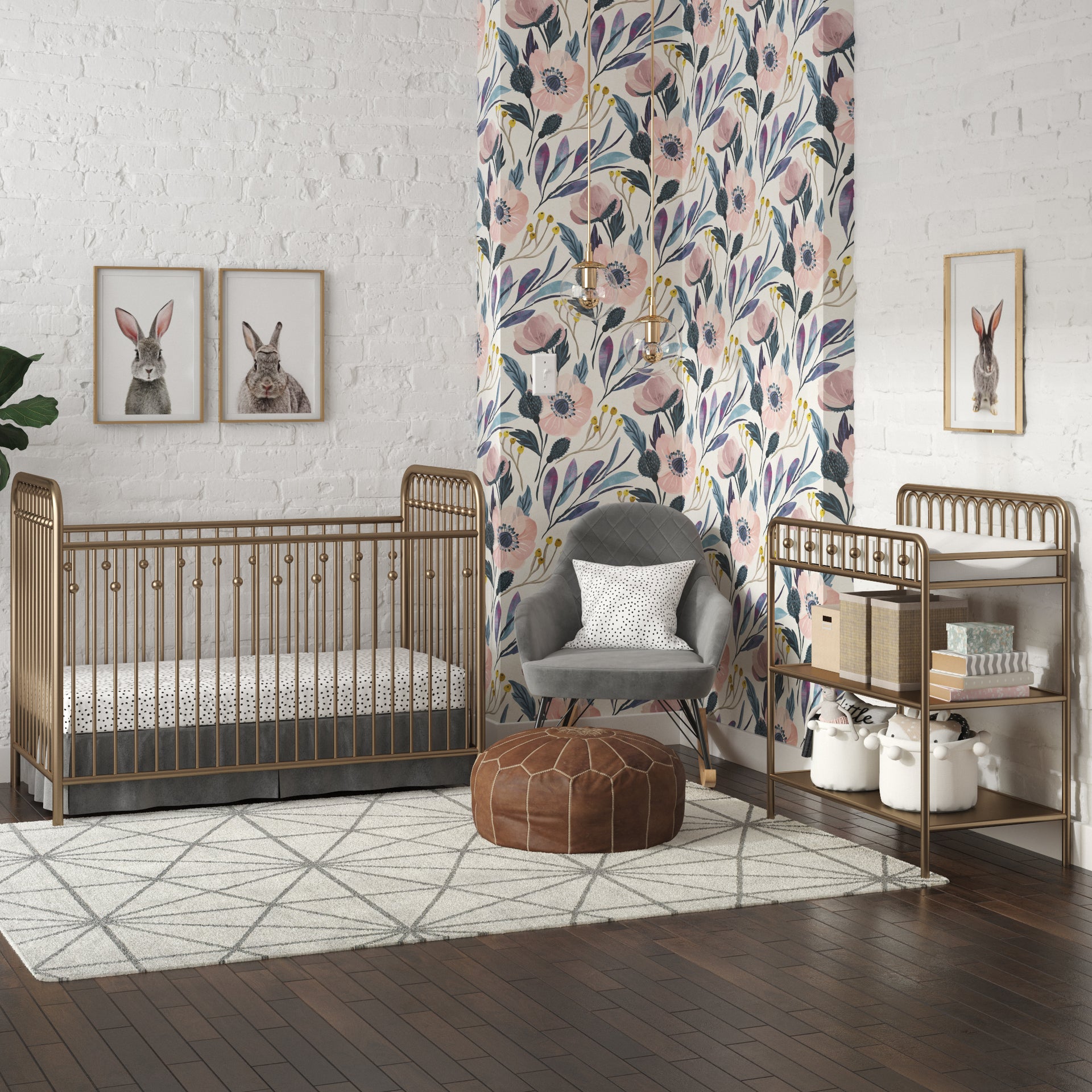 Modern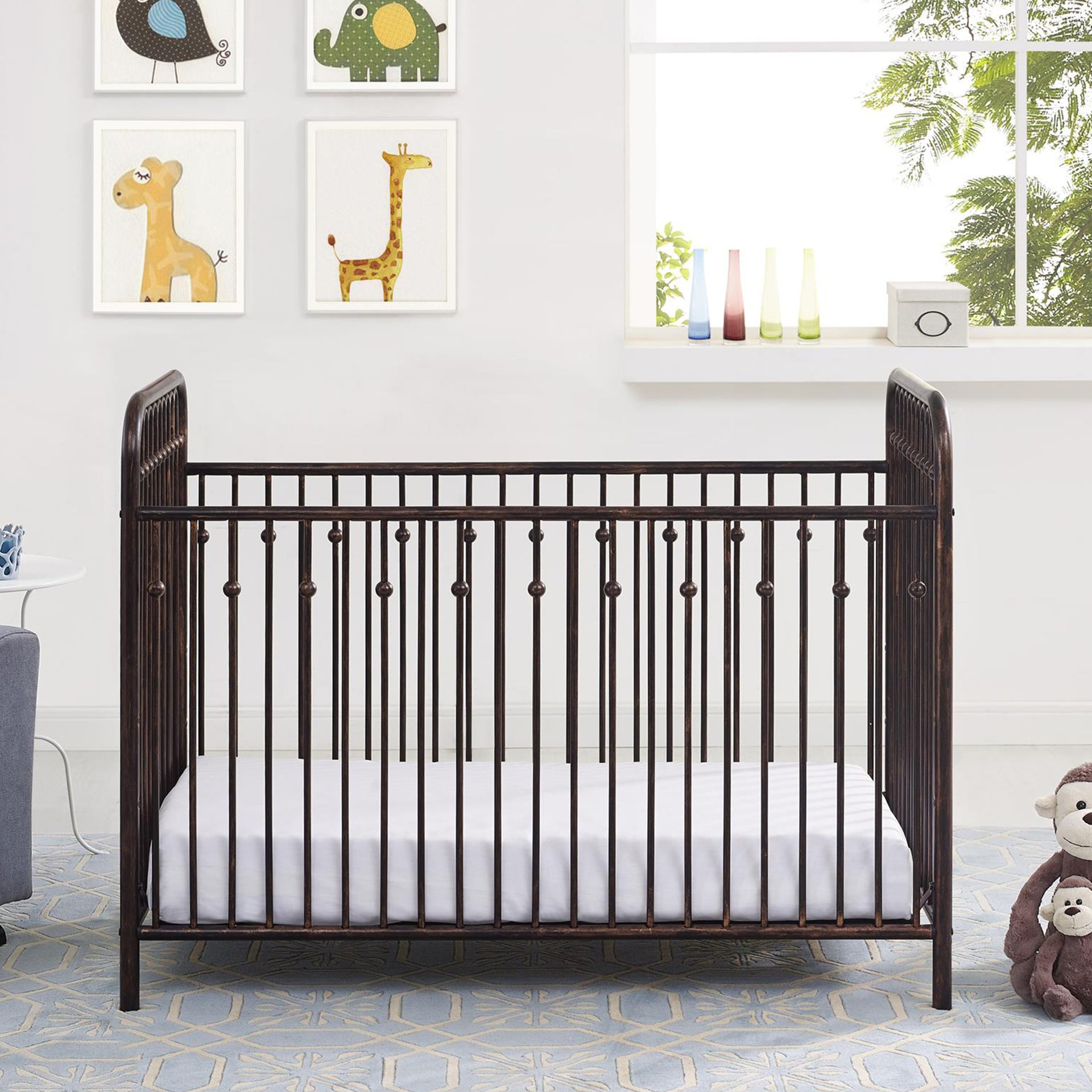 Classic

To see how our customers have styled the ivy, click here.
To learn more about the Baby Maternity Magazine awards, click here.
To shop the Ivy Metal crib, click here.